Located in the heart of the Yukon, Mayo is a community of roughly 200 people. It is the gateway to backcountry adventures and wilderness excursions, enabling visitors to get in touch with their inner explorer. Try your luck at big-game hunting or fly-in fishing, take a backcountry hike, or travel one of the region's rivers in a canoe or kayak. On land or on water, Mayo is an outdoor enthusiast's dream destination.

Mayo's rich history will appeal to history buffs, too. While the Village of Mayo was officially incorporated in 1984, the community originally formed as a settlement in 1903 as a mining hub. Silver, zinc, and lead ores were mined in the Mayo area and shipped to Whitehorse via river steamboats during the summer seasons. In 1955, an all-weather road to Whitehorse was completed, linking the two communities–and providing year-round access for Mayo residents, who were previously isolated during the winter months.
Take a step back in time to Mayo's mining heyday at the Keno City Mining Museum, where visitors get a fascinating glimpse at life in a remote mining community in the early 1900s. Binet House Interpretive Centre is another local museum filled with interesting artifacts and souvenirs for sale. For a fresh air break, stroll the Prince of Wales trail or explore one of the numerous local parks.
Mayo at at Glance
Weather:
-17 °C
Wind NW at 16 km/h, 71% Humidity
Time Zone:
Pacific Daylight Time
Fast Facts:
A 1919 silver boom made Mayo a prosperous mining community for years.
Until 1955, the community was only accessible via boat during the warmer months of the year. In 1955, an all-weather road to Whitehorse was completed, and residents enjoyed year-round access to the closest city.
The Prince of Wales Trail–a section of the Trans-Canada Trail–was officially opened by Prince Charles in 2001.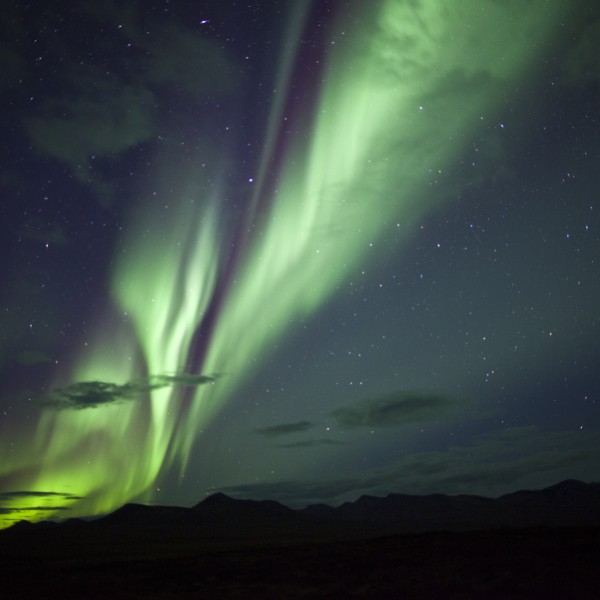 Calendar of Events
Celebrate the winter season at Mayo's annual Winter Carnival, join in the fun at the Irene Hutton Memorial Bonspiel, or get spooky during the village's Halloween party.
What Our Passengers Have to Say
Best Airline & Employees
It was an honour to have captain Joe Sparling at the helm for our flight. I have been using this route for two years now on the recommendation from a friend. Air North is the absolute best airline that I have ever flown. Their employees are hands down, the nicest, most helpful people in the industry! I will find a way to get my bum in your seats again soon!
Amazing Company
Dear Air North, I just received the magazines that you sent to read to my husband. How very thoughtful of you and he has enjoyed some of the articles. I wish you flew to more destinations in Canada because I would use your company every time I flew. You really get customer support and care. You are an amazing company and you are without a doubt - our favourite.
The Very Best of Service
Thank you, Air North for the very best of service. After 3 beautiful weeks in Dawson I was happy to be on a flight home with such lovely people who you employ. The sandwiches were good choices, fresh and delicious and the flight was absolutely stellar. I know why I like Air North and so will my friends, thank you all!