About Air North
A uniquely Yukon travel experience
We believe air travel should be both memorable and enjoyable, and all of our departments—from catering to IT, cabin crew to cargo—work hard to make this a reality. We're honoured to have been recognized by Trip Advisor who named us Best Specialty and Leisure Airline in North America in 2019 based on customer feedback and reviews.
Complimentary freshly made meals from our Flight Kitchen make your travel experience one that will also appeal to your taste buds—especially when the scent of warm cookies or other delightful treats waft through the cabin.
What makes us unique isn't just that level of dedication. It's also that Air North is 100% owned by Yukoners, including the Vuntut Gwitchin First Nation. One in 15 Yukoners hold an equity or employment stake in the airline.
Vuntut Development Corporation 
The Vuntut Development Corporation (VDC) is the economic arm of the Vuntut Gwitchin First Nation. It is a for-profit company that owns interest in Air North, a road and quarry construction company, real estate holdings in Old Crow and Whitehorse, and an exciting eco-adventure company offering world class grizzly bear viewing opportunities in the northern Yukon.
VDC aims to balance economic development and the natural environment while respecting the traditional lifestyle and culture of the Vuntut Gwitchin First Nation. Its goal is to play a major role in the creation of a diversified, balanced, and sustainable economy in North Yukon, an economy that provides prosperity and certainty for the future for all Vuntut Gwitchin. VDC also is a major sponsor of cultural, recreational, social, and environmental initiatives throughout the Yukon.

The History of Air North
Air North was founded in 1977 by Joe Sparling and Tom "Ace" Wood as Air North Charter and Training. The original intent was to offer charter flights to the mining industry and flight training services—but it didn't take long to grow beyond the original vision.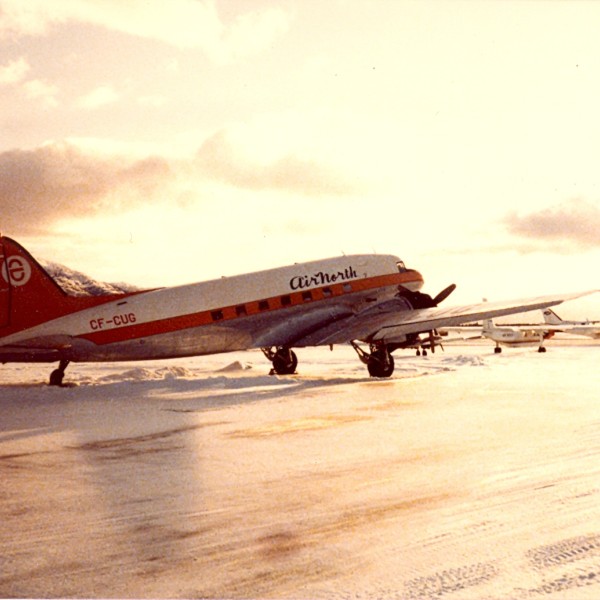 Life at Air North
We've become a large family, with more than 400 full-time and part-time employees. But as an airline, we're experts in connections—so we're a tight-knit group.
Sponsorships
Our roots may be in the North, but our operations touch a number of communities in Canada. Through our sponsorship program, Yukon Spirit in Action, we support initiatives that encourage community wellness, life-long learning, culture, sport, diversity and prosperity.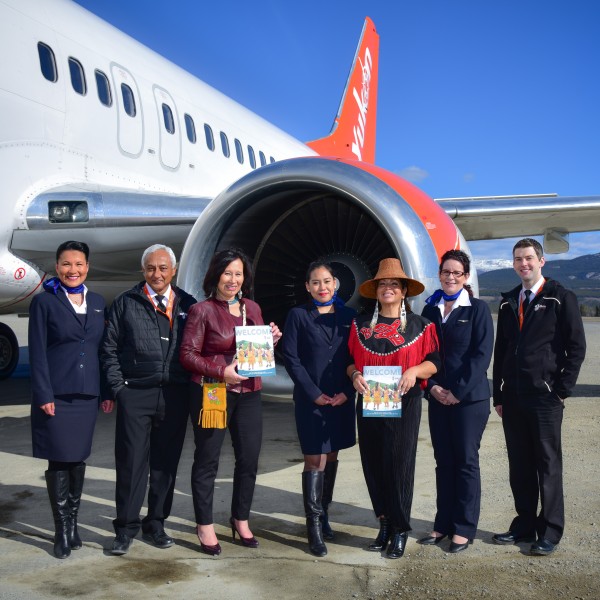 Chieftain Energy
Chieftain Energy sells commercial fuel and lubricants, offers home heating fuel delivery, and operates cardlocks in the Yukon—with the same level of care and service Air North's customers expect.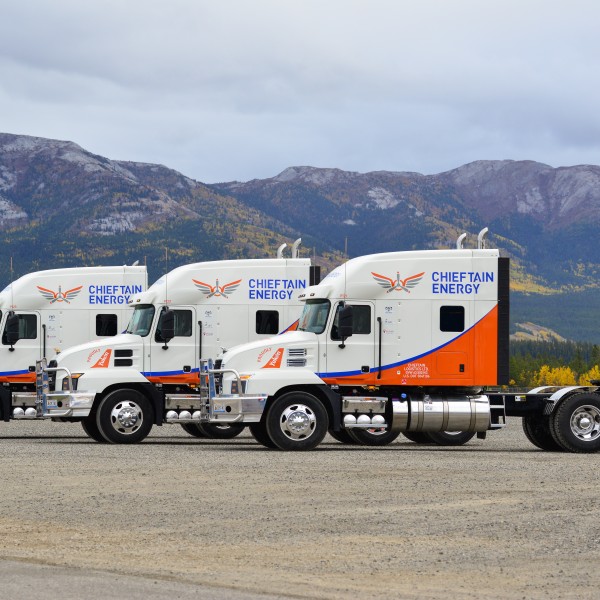 In-Flight Service
Fresh food, comfortable seats, and authentic Yukon hospitality. You'll find it all on board.
Our Careers
A supportive corporate culture, great benefits, and ongoing learning opportunities are just the start.