No matter when you choose to visit, Victoria, BC is a destination you'll never forget. In Victoria, you'll find the mildest climate in Canada, making it the perfect place to shake off the winter chill or cool off during the summer. And with a unique blend of historical and cultural influences, Victoria is home to an impressive mix of cuisines, celebrations, and culture that creates a fun, festive atmosphere. 
History buffs will love the museum scene in the oldest city in the Pacific Northwest. Spend some time at the Royal BC Museum, tour Government House and the BC Parliament Buildings, or visit the Craigdarroch Castle Historic House Museum or Hatley Park National Historic Site. The colourful blooms of Butchart Gardens are a must-see–don't forget your camera! Stroll the streets of Canada's oldest Chinatown community, savour a traditional British high tea, or treat yourself to a theatre or ballet performance or an art gallery stroll. In Victoria, there are countless ways to experience the culture you crave. 
Ready to get out and explore? With nearby rainforest tours, whale watching expeditions, hiking trails, and more, every day in Victoria promises a new and different adventure. Explore picturesque Beacon Hill Park or take a leisurely walk around the Inner Harbour. 
Need to fuel up after a day of exploring? Try a Best of Victoria food tour or visit a nearby winery to sample local wines paired perfectly with delicious dishes. Book a table at one of Victoria's fine dining restaurants, or grab a seat at a brewpub or outdoor café for more casual fare. Bon appétit! 
View More Victoria Flights
Victoria at a Glance
Weather:
-17 °C
Wind NW at 16 km/h, 71% Humidity
Fast Facts:
Victoria is known as the "City of Gardens", boasting a perfect growing climate. During 2018's annual flower count, more than 3.4 billion blooms were counted.
Victoria is home to Canada's oldest Chinatown. Fan Tan Alley is the narrowest street in Canada.
Other claims to fame for Victoria: it's been named the Most Romantic City in Canada and one of the top 15 Friendliest Cities in the World!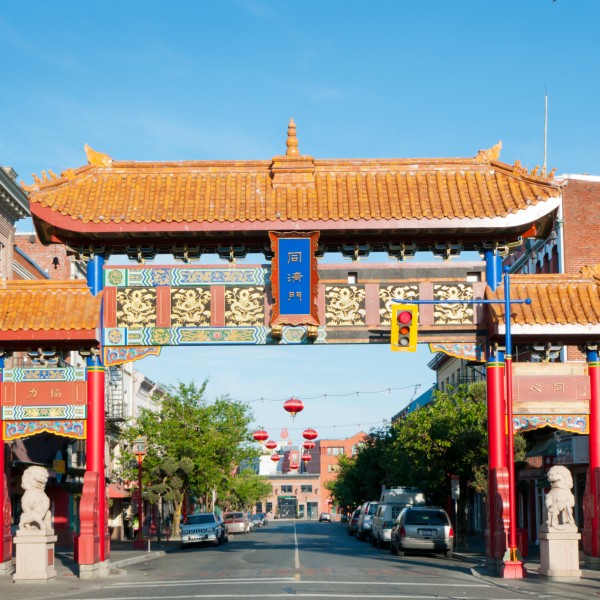 Calendar of Events
More than 100 festivals are held in Victoria each year, from the Indigenous Culture Festival to the Rifflandia Festival. Sip local brews during Victoria Beer Week or tap your toes to the sounds of Symphony Splash.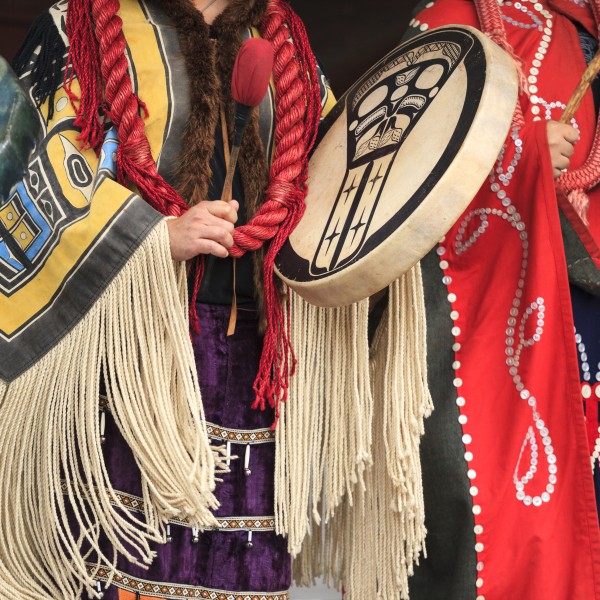 What Our Passengers Have to Say
Love the Cookies
All the guys working on the Whistle Bend Care Facility from BC/Alberta that have flown Air North have never had one bad thing to say and have enjoyed flying with them. And love the cookies.
The Very Best of Service
Thank you, Air North for the very best of service. After 3 beautiful weeks in Dawson I was happy to be on a flight home with such lovely people who you employ. The sandwiches were good choices, fresh and delicious and the flight was absolutely stellar. I know why I like Air North and so will my friends, thank you all!
Amazing Company
Dear Air North, I just received the magazines that you sent to read to my husband. How very thoughtful of you and he has enjoyed some of the articles. I wish you flew to more destinations in Canada because I would use your company every time I flew. You really get customer support and care. You are an amazing company and you are without a doubt - our favourite.