Media
Photography
Click on the images below for full-size, downloadable JPEG's. 
Brand Logos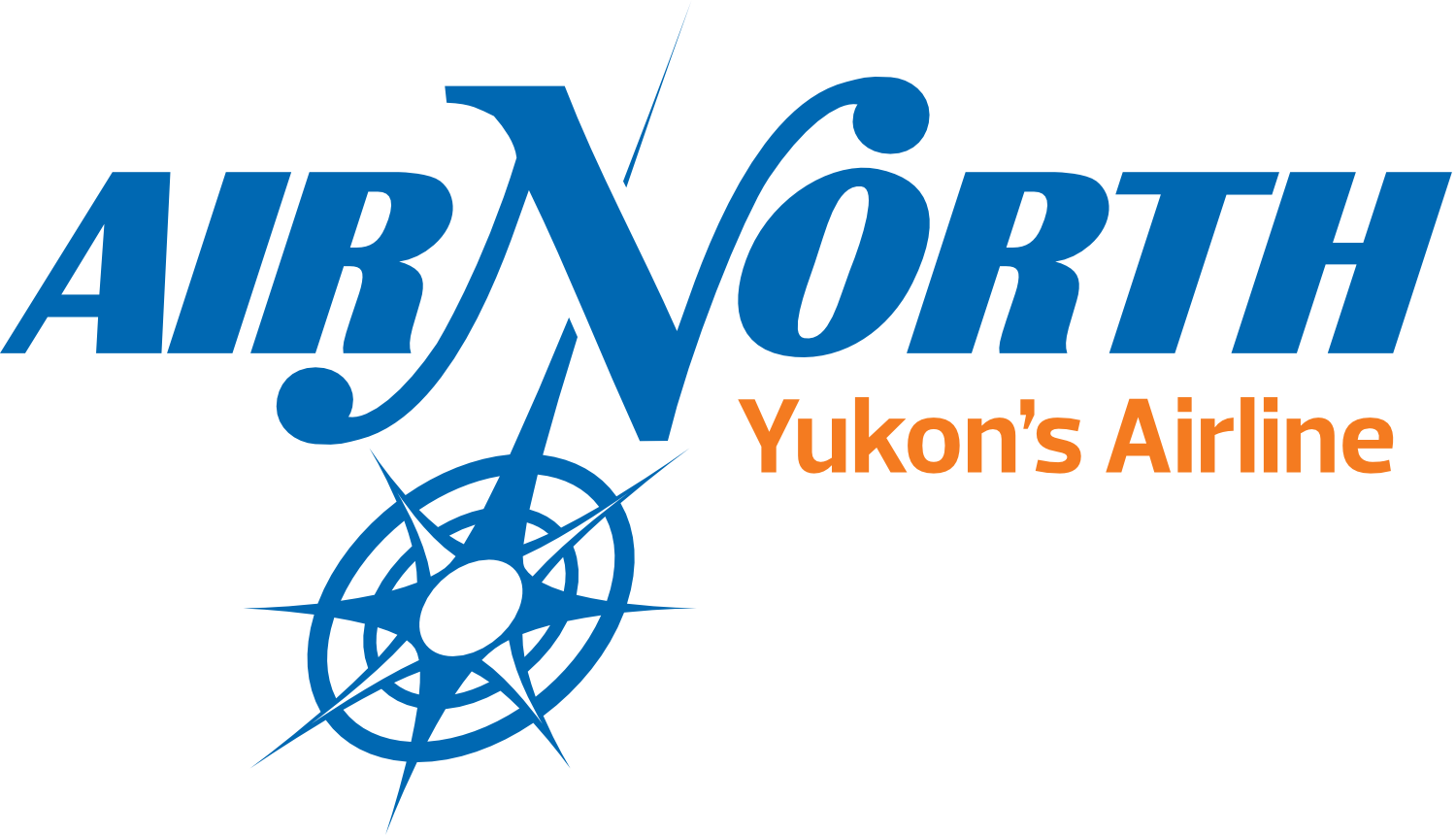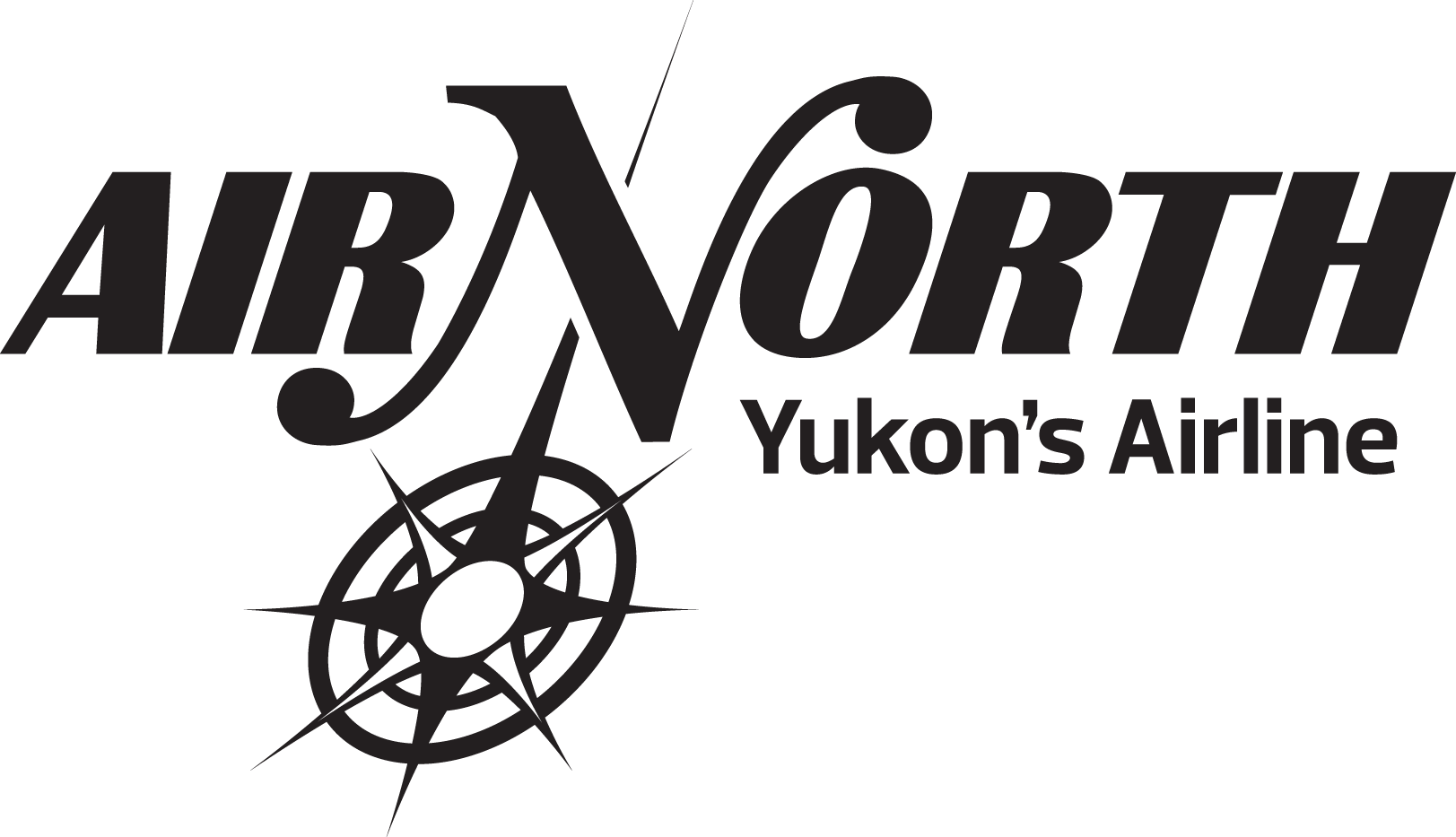 Simon Blakesley
Based in Whitehorse, Dr. Simon Blakesley began photographing Air North aircraft in 2007. He is regularly featured in Yukon, North of Ordinary and is a three time Skies Magazine award winner. His photos reflect his two passions: photography and aviation.
Peter Mather
Represented by National Geographic, Peter Mather is a renowned photographer and conservation advocate. His photos focus on Northern living, community and wildlife. He loves soccer, photography, McDonald's and healthy living - in that order.
Sheena Greenlaw
Sheena is a born and raised Yukoner, and a budding landscape and wildlife photographer based in Whitehorse, Yukon. To her, photography represents a creative outlet that combines a love of the outdoors, adventure, and digital design.