When you arrive in Inuvik, one of the first things you'll likely notice is the vibrant colours–a pleasant surprise for an Arctic community. Brightly coloured houses and unique architecture dot the landscape, with influences from many different cultures, it's a fascinating and diverse place to visit. This little town bursts to life in the summer, when the Midnight Sun allows for nonstop fun. And even though it's just 97km south of the Arctic Ocean–and 200km north of the Arctic Circle–Inuvik enjoys the comforts of bigger-city living.
Situated on the East Channel of the Mackenzie Delta and connecting to 10,000 kilometres of Delta channels, there's no shortage of trails to explore on your snowmobile. Winter is also a great time to try some cold-weather adventuring–ice road driving, curling, and dog sledding. With seven months of snow cover, skiing is also a popular pastime. Don't forget to keep your eyes on the skies to check out the Aurora Borealis during the winter.
During the summer, visitors can explore the stunning wilderness that surrounds Inuvik, or stay busy and active in local parks, such as Happy Valley Territorial Park, and on the area's many multipurpose trails. Don't miss the Arctic Market every Saturday during the summer, where you can browse locally-made crafts, food, and artwork.
Make sure you stop by the Igloo Church, Inuvik's most famous attraction. Built in 1960, this one-of-a-kind structure is unlike any other church you've visited!
Inuvik at a Glance
Weather:
-17 °C
Wind NW at 16 km/h, 71% Humidity
Time Zone:
Mountain Daylight Time
Fast Facts:
Inuvik officially became a village on April 1, 1967–the first incorporated municipality north of the Arctic Circle. In 1970, oil was discovered nearby, followed by natural gas in 1971 in the Mackenzie Delta.
Inuvik's name means "place of man".
The Dempster Highway provides access to Inuvik for most of the year, but ferries and bridges to cross the nearby rivers are closed during the time of freeze-up (late October to mid-December) and thaw (mid-May to mid-June).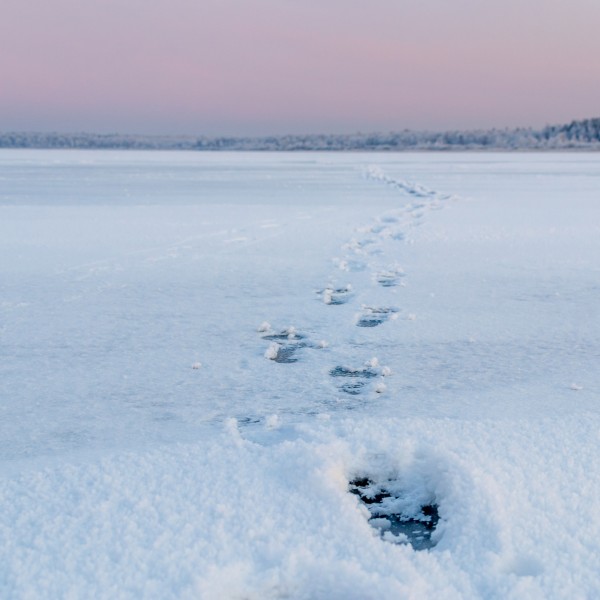 Calendar of Events
Celebrate the Midnight Sun, immerse yourself in northern culture, or enjoy performances by talented musicians–see what's happening in Inuvik.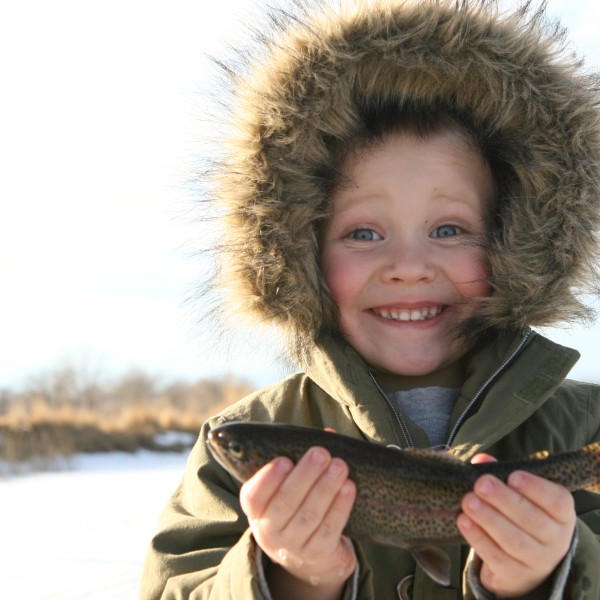 What Our Passengers Have to Say
Top-Notch Service
Just flew home from Whitehorse today on the Ottawa flight. I now enjoy bragging to my friends in the south about your excellent company, flights, service and most of all, understanding. As always, the meal was excellent. Thank you, I hope you will always fly my favourite skies.
The Very Best of Service
Thank you, Air North for the very best of service. After 3 beautiful weeks in Dawson I was happy to be on a flight home with such lovely people who you employ. The sandwiches were good choices, fresh and delicious and the flight was absolutely stellar. I know why I like Air North and so will my friends, thank you all!
Amazing Company
Dear Air North, I just received the magazines that you sent to read to my husband. How very thoughtful of you and he has enjoyed some of the articles. I wish you flew to more destinations in Canada because I would use your company every time I flew. You really get customer support and care. You are an amazing company and you are without a doubt - our favourite.