The international hub to BC's Okanagan Valley is Kelowna, an energetic city surrounded by wilderness, mountains, vineyards, orchards and glacier-carved geology, set on 135-km (84-mile) sparkling Okanagan Lake. Hiking and cycling summits with soaring views, stretches of vineyards, champion worthy greenways, vibrant urban centres, locally sourced dining, passionate craft producers from cider to spirits–these are just a few reasons Kelowna is your year-round travel destination.
Situated at the centre of the picturesque Okanagan Valley, Kelowna offers relaxation, outdoor adventure and fun in one destination. Spend the weekend golfing, cruising the lake or exploring a nature trail. Surrounded by an abundance of orchards, and vineyards, it's no surprise there are more than 40 wineries, numerous craft producers and an excellent local farmers' market to visit. Dine on locally sourced fare in downtown Kelowna, then stroll the waterfront boardwalk at sunset. Or, tour the wineries that dot the Okanagan Valley, sampling the local wines and pairing them with tantalizing appetizers, main dishes, and sweet desserts. 
Here you'll find stunning summer sunshine and a temperate winter climate that lets you get outside every day. Visitors rarely leave Kelowna without climbing at least one of the region's beautiful mountain trails or taking a walk along one of the beachside boardwalks.
From outdoor adventures to sophisticated culinary delights, from stunning scenery to a vibrant city centre, Kelowna is a proof that opposites attract. 
 
View More Kelowna Flights
Kelowna at a Glance
Weather:
-17 °C
Wind NW at 16 km/h, 71% Humidity
Time Zone:
Pacific Daylight Time
Fast Facts:
Kelowna is named for the Interior Salish word for "grizzly bear". 
Kelowna's official flower is the Arrowleaf Balsamroot, which is known by locals as the Kelowna Sunflower.  
Kelowna enjoys more than 2,000 hours of sunshine each year.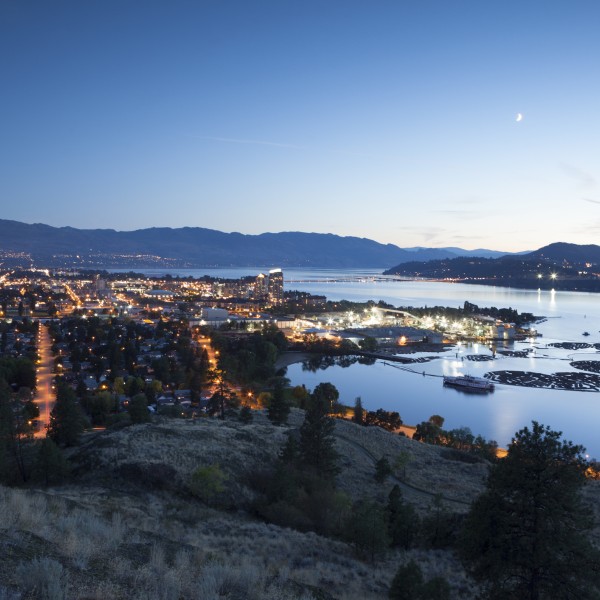 Calendar of Events
Concerts and festivals, winery and vineyard events, arts and culture attractions...Kelowna is packed with fun things to do during your next getaway. Many events are family-friendly and free!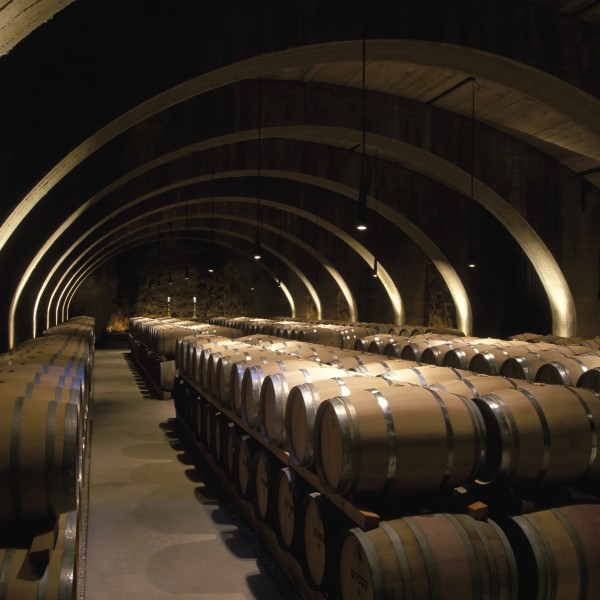 What Our Passengers Have to Say
Top-Notch Service
Just flew home from Whitehorse today on the Ottawa flight. I now enjoy bragging to my friends in the south about your excellent company, flights, service and most of all, understanding. As always, the meal was excellent. Thank you, I hope you will always fly my favourite skies.
The Very Best of Service
Thank you, Air North for the very best of service. After 3 beautiful weeks in Dawson I was happy to be on a flight home with such lovely people who you employ. The sandwiches were good choices, fresh and delicious and the flight was absolutely stellar. I know why I like Air North and so will my friends, thank you all!
Amazing Company
Dear Air North, I just received the magazines that you sent to read to my husband. How very thoughtful of you and he has enjoyed some of the articles. I wish you flew to more destinations in Canada because I would use your company every time I flew. You really get customer support and care. You are an amazing company and you are without a doubt - our favourite.